With a team of business experts and advisors, Moalusi Corporate Consulting provides a turnkey set of specialised IR consulting and HR solutions in Johannesburg that have been designed to streamline every facet of modern business. 
Growing SMME Throughout South Arica
We will help you comply with legislative requirements
We work thoroughly to identify key areas of improvement in our clients' businesses and assist our clients with making positive changes that result in better overall business performance.
The difference is that we empower our clients to make improvements to their business, in a sustainable manner. We offer in-depth training that equips our clients with what they need to continuously improve with regards to human-resource management and compliance.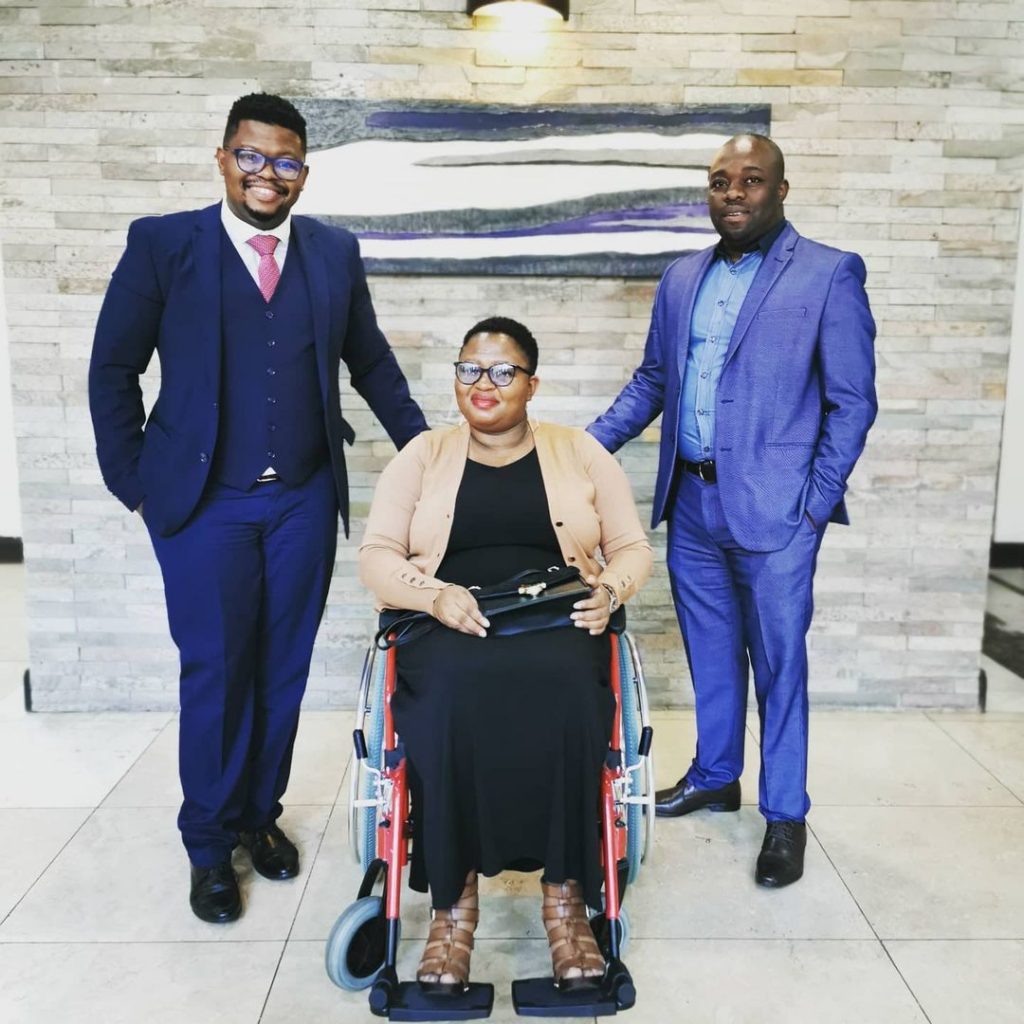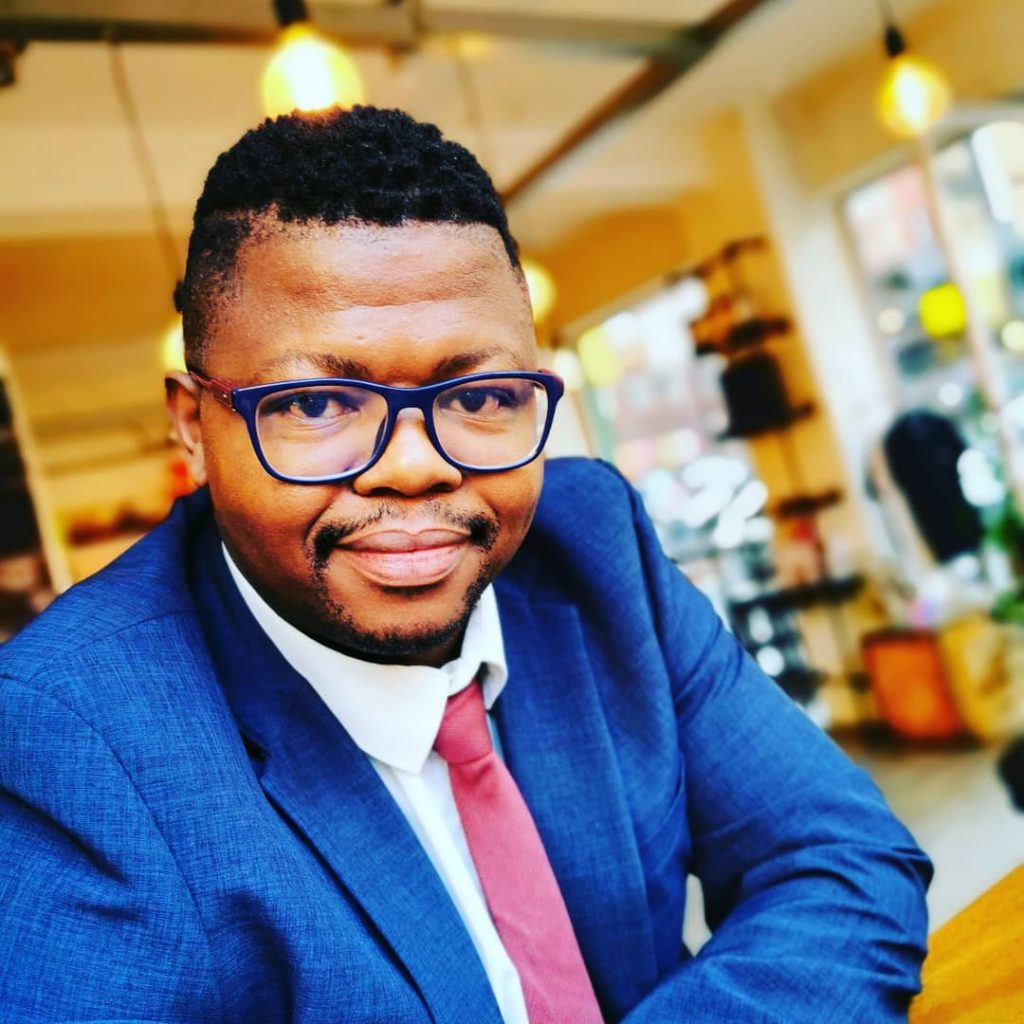 Tebogo is the Managing Director and is a prolific leader who has prolonged history within the Industrial Relations industry.
Shenta is the heart of the business. She is the catalyst of our finance and administration leg of the business. She is a leader in her own right and serve as Director at "nVisionIT (Pty) Ltd"t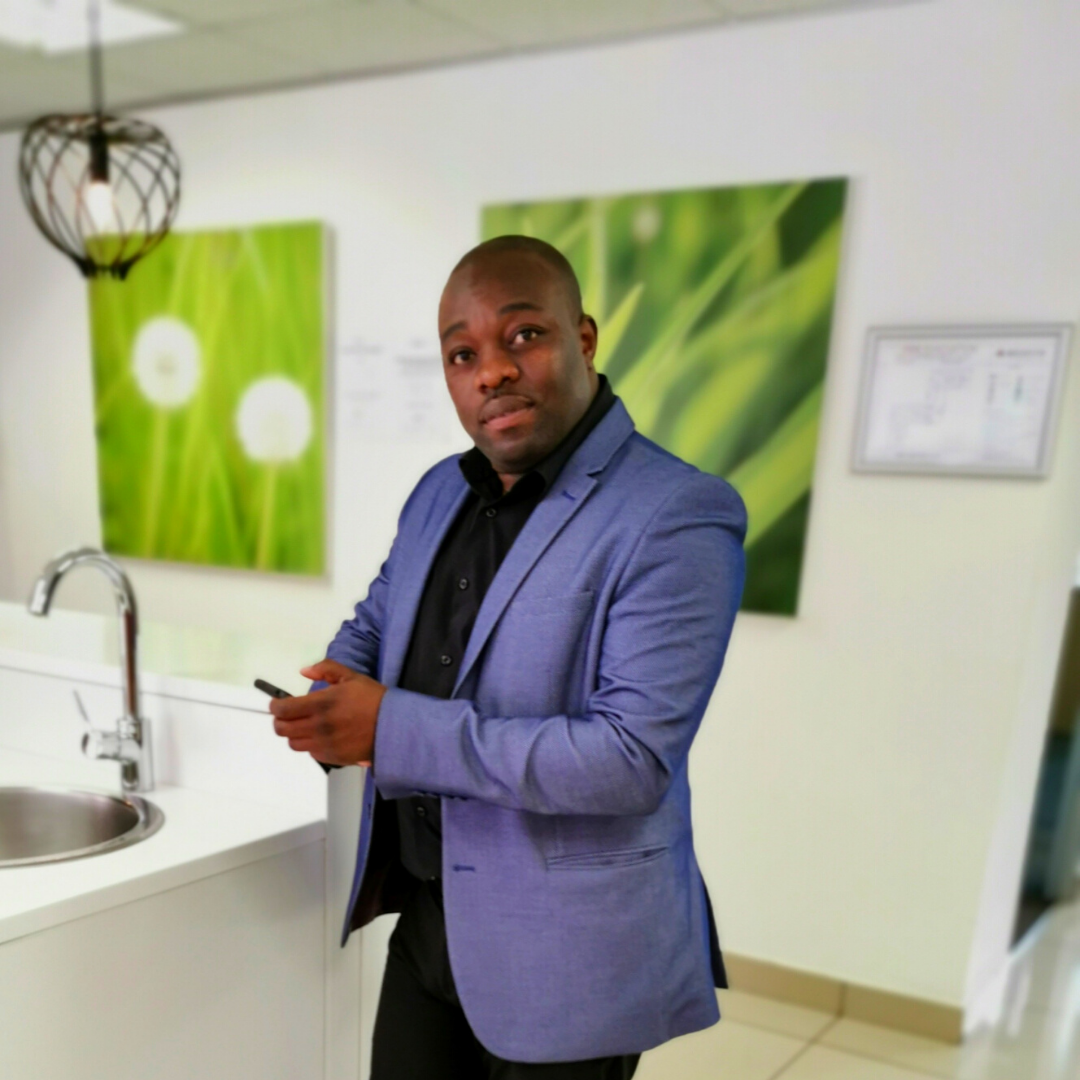 Spencer is a qualified HR and IR practitioner with a Post Graduate Diploma in Human
Resources Management.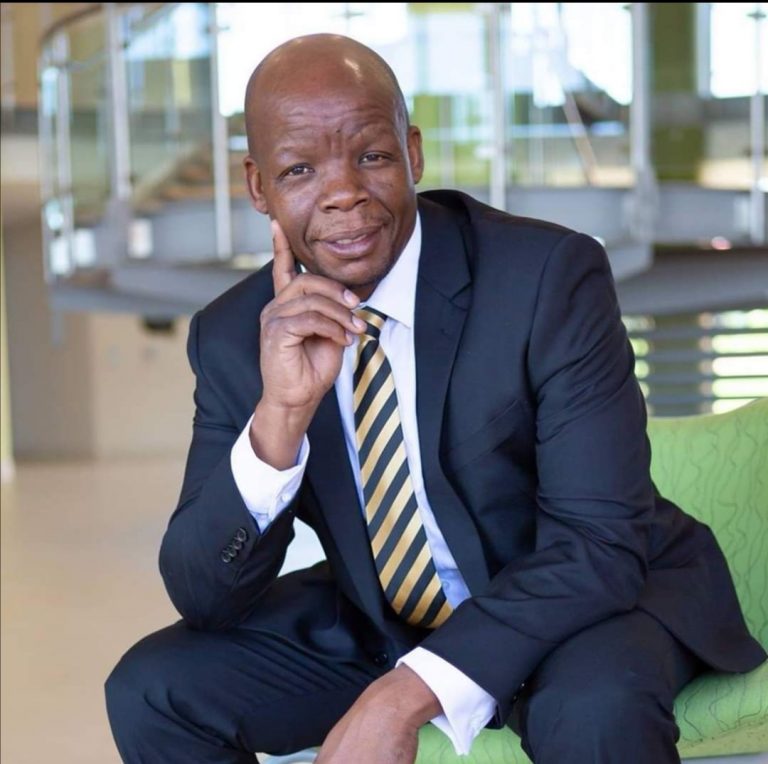 Dida is a familiar face and acts as a part-time commissioner at the Commission for Conciliation, Mediation and Arbitration.
Advocate Morne Pienaar has more than 11 years' experience in Labour Law, Employee Relations (IR) and Contract management.
We are trusted by more than 10,000 clients
HUMAN RESOURCE MANAGEMENT AND INDUSTRIAL RELATIONS CONSULTANTS
HELPING BUSINESS OWNERS TO STAY COMPLIANT, REDUCE WORKPLACE CONFLICT AND SAVE TIME